Lorna Sundberg International Scholarship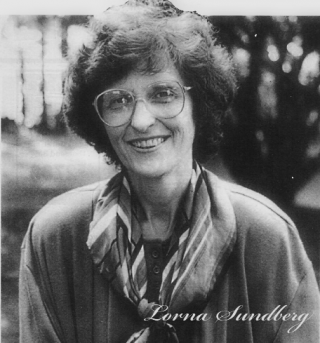 If you would like to make a donation, use this link to automatically connect to the giving page with the Lorna Sundberg International Scholarship automatically selected as the designation.
The Lorna Sundberg International Scholarship was created in 2003 to honor the dedication to community service that marked the life of Lorna Sundberg, the International Center's leader from 1981-1998. The 2001 summer issue of the International Newsline has many moving remembrances of Lorna Sundberg. Endowed by Dr. Richard Sundberg in 2018, the current award amount varies between $2000-$4500. 
Rising 4th-year undergraduate international students enrolled at UVA are welcome to apply. A minimum 3.0 cumulative GPA is required. Students with full scholarships are not eligible.
Required application materials include an unofficial transcript, two letters of recommendation, and an online application form with a personal statement. The application materials are due Friday, March 17, 2023. Email intlctr@virginia.edu with any questions.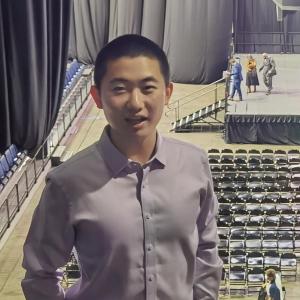 2022 Scholarship Recipient – Yixiao Zhao
From a very young age, Yixiao Zhao has been deeply interested in public safety and has been committed to finding ways to help the communities he is a part of. During the pandemic, he donated hundreds of masks when they were extremely hard to obtain. While living at the International Residential College, he volunteered to clean and disinfect public areas on a daily basis. In July of last year, 100-year storms battered his city in China, trapping passengers at the flooded Zhengzhou Railway Station. Though well aware of the danger, he answered the city's call to help. He made his way to the train station, where from 1 am to 11 am, he helped drain water and evacuate passengers, earning the gratitude and the commendation of the rescue organizers and those he rescued. Yixiao exemplifies the generous, civic-minded spirit we honor in memory of Lorna Sundberg, and we are happy to present him with this year's Lorna Sundberg International Scholarship.